A cartoonist's tribute to Stephen Hawking
cartoon art by David Hayward
https://nakedpastor.com/2018/
Stephen Hawking

died today

(March 14), leaving behind

a massive legacy of work

as an astrophysicist, science communicator, activist, and figure of pop culture admiration."
Indeed.
As a teacher, I would like to remember the
physicist and brighter star
Stephen Hawking as
one of the most innovative mind, a
visionary and creative mind in the field of cosmology.
It's my tribute to a man who didn't give up, after
diagnosed with motor neuron disease at the age of
21.
His courage, persistence and scientific work
inspired me as global audiences in the millions.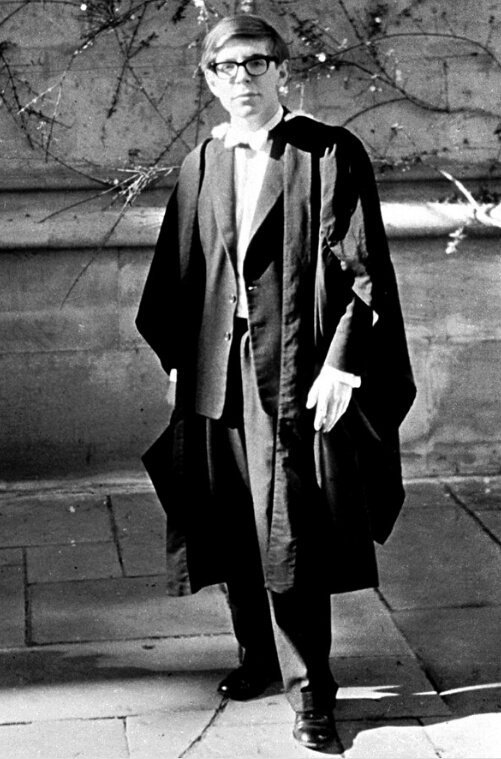 "It is a waste of time to be angry about my disability. One has to get on with life and I haven't done badly. People won't have time for you if you are always angry or complaining,"
Hawking, 2005
With his courage, humor, and sapience
helped me and
all the teachers and practitioners to bring appealing science and humanities
into school curriculum.
Curricula became more attractive for students and easier for teachers to enhance skills in-person lessons or distance learning.
'It would not be much of a universe if it wasn't home to the people you love.'
Stephen Hawking
Oh! Yes, we love teaching, love
our students and it will be difficult to be a teacher without passion.
Prof. Hawking
revolutionized
completely the concept of science bringing a captivate way to talk about science
following the publication of his 1988 popular science book "A Brief History of Time," his most important scientific work was behind him.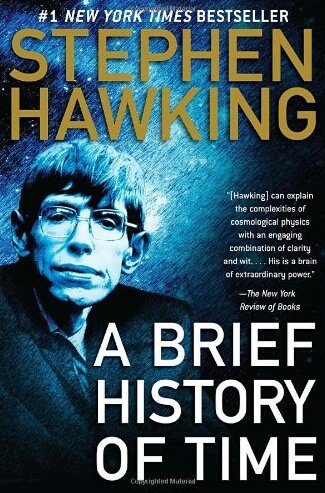 "In 1988, I was a recipient of the Commander of the Order of the British Empire, for publishing my short book."
For teachers and students,
"Hawking's intuition and wicked sense of humor that marked him out as much as the fierce intellect that, coupled with his illness, came to symbolize the unbounded possibilities of the human mind."
Biopic:
And his biopic was a huge success! Students and teachers went to the theaters to watch The Theory of Everything. We loved it!
The film had a huge impact on students. They loved the film so much and asked to read the book in the classroom. We compared with
the film, discussing both.
Activity:
We developed an interesting
cross-curricular project : Languages, Sciences, Music and Multimedia. We were so excited, teachers and students. The project was well succeeded and opened to the entire school staff.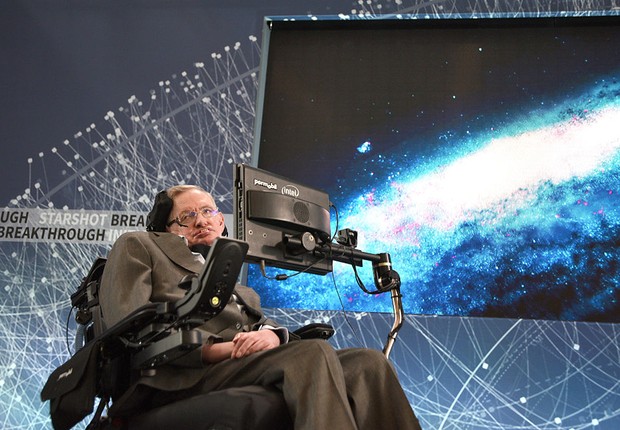 credits: Bryan Bedder/ Getty Images
As impressionable young students, it was a tremendous thrill to meet such a celebrity and renowned physicist who entered in their classroom
through a
speech-generating devices, books, film or TV series as The Simpson or The Big Bang Theory.
So captivating to students! An honor to us as teachers to bring wonderful digital resources into our lessons.
As an innovative educator since the 90's, it was a joy to share my dreams and projects with my students:
practicing
both in-person lessons and hybrid learning (online learning).
"My goal is simple. It is a complete understanding of the universe, why it is as it is and why it exists at all."
Stephen Hawking
Hawking's most famous paper, Black Hole Explosions?, published in 1974,
44 years ago,
took a hatchet to the whole notion of black holes as physicists had previous understood them. And it was Hawking's first whack at that basic question.
A touching tribute to Professor Stephen Hawking
by the Telegraph's cartoonist Bob Moran
Teachers are always thinking in captivating the students mind
to a better learning and performance.
So, they understood immediately how amazing is science by the voice and books
of Stephen Hawking. And they did incredible experiences. And grew up to his example of courage and persistence.
We will miss you Prof. Hawking. But we will follow you looking up at the stars.
"Look up at the stars not, not down at your feet."
Stephen Hawking
Copyright © 2018G-Souto'sBlog, gsouto-digitalteacher.blogspot.com®