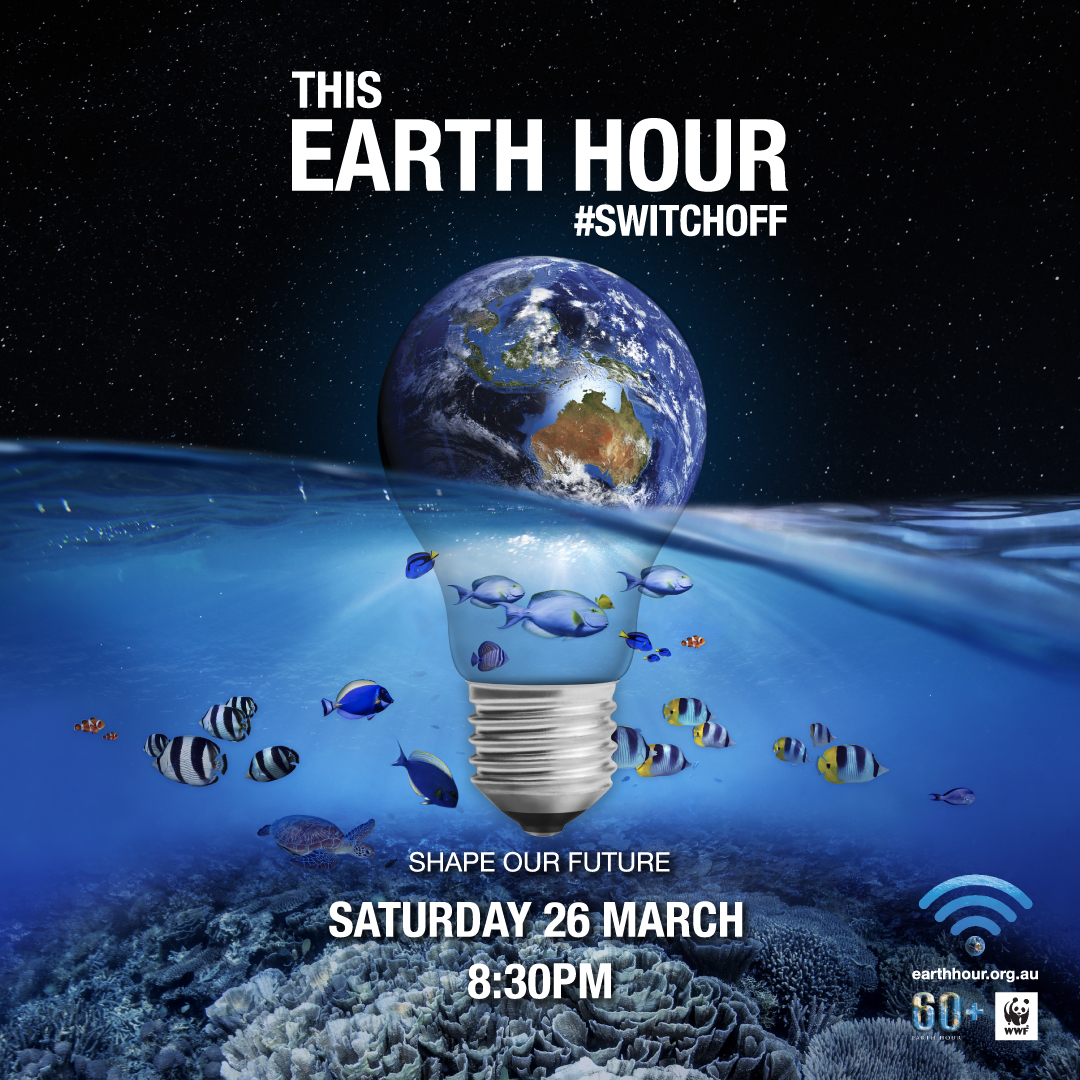 "This year's Earth Hour takes place at a challenging time. WWF is appalled by the escalating war and our hearts and thoughts are with everyone who is affected by this armed conflict, especially the people of Ukraine who are suffering and all those in the impacted regions."
WWF Europe

Earth Hour was founded to unite the world in support of people and the planet. Our vision has always been to create positive environmental impacts through the power of the crowd.
In these challenging times, Earth Hour 2022 offers another moment for solidarity, and the opportunity to come together, look after each other and the one home we all share.
Nature is indispensable to building a safer, more resilient and sustainable world for all – one where everyone thrives and lives in harmony with each other. This year, as the EU prepares to adopt a new law that could become a real game-changer against the biodiversity and climate crises, we encourage you to find solace in nature and embrace it for the best it has to offer.
The Benefits of Nature Restoration:
Ecosystem restoration is not just about saving wildlife. A growing body of evidence shows that nature contributes to our overall health and wellbeing and provides significant socio-economic benefits, including sustainable jobs and ecotourism opportunities. Protecting and restoring nature and well-functioning ecosystems is also fundamental to tackling the twin crisis of biodiversity loss and climate change.
-
WWF's mission is to stop the degradation of the planet's natural environment and to build a future in which humans live in harmony with nature.
Earth Hour 2021 shatters all records:
Earth Hour has always drawn its power from the people - and this year was no exception. We showed that despite the physical distance, we were still able to unite digitally to speak up for nature louder than ever.
Taking place just a few months before crucial climate and nature conferences in 2021, Earth Hour sent an unmissable message to world leaders that millions of people around the globe demand urgent action in tackling our planet's biggest environmental challenges.

The European Policy Office contributes to this by advocating for strong EU environmental policies on sustainable development, nature conservation, climate and energy, marine protection, sustainable finance and external action.
"There's no more time to lose
We need to bring Europe's nature back!
The EU must put forward a legally binding restoration initiative to
benefit people, nature, and the climate.

Sabien Leemans
Senior Policy Officer, Biodiversity
Education:
Students were excited since the first year they participated in Earth Hour 2008. After that, every Earth Hour have been celebrated at school, Languages curricula.
Visit EU network here
Official video WWF:
Whether it's on foot or on wheels, in the mountains, local forest or by your favourite lake, spend this day outside and at 8:30 pm post a selfie or a video on social media with a message of what nature means to you and why we need to bring it back.
✋💚Show your support for an ambitious and timely Nature Restoration Law and don't forget the #EarthHour, #Move4Nature and #RestoreNature hashtags, and tag @WWFEU so that we can retweet you!
Together, let us show that the upcoming nature restoration law cannot become a missed opportunity. Because restoring and protecting nature is about securing a safer future for all of us.
Level: all levels (as a teacher, it's up to you adapt the activities to the level you are teaching)
Curricula: Cross-Curricular projects; Languages; Geography, Sciences, Civics, Arts, Music.
That's the limit of my imagination. What are yours? Probably b
etter ideas on candle lights
this Saturday?
One bright suggestion? We will see us
under the starts?

G-Souto

26.03.2022
Copyright © 2022G-Souto'sBlog, gsouto-digitalteacher.blogspot.com®

Earth Hour ! The Benefits of Nature Restoration _ Shape Our Future ! by G-Souto is licensed under a Creative Commons Attribution-NonCommercial-NoDerivatives 4.0 International License.