As I do during the first weeks in January every year, I am taking some time off to relax with family and prepare for the new year? No not this year. Just a memory.
I'm respecting lockdown since December. Yes, like the most of European countries and all over the world. Not easy to survive without seeing family and friends. And no culture at all.
Concerts. theatre, movies. Closed everywhere. Luckily we have books. Internet and TV. We can read, visit virtual museums, listen some good music. And writing. Not so often as the past years. Most schools have been closed. Remote learning is there to stay. And continues in 2021.
Teachers have been in the frontlines of enabling the sudden shift to remote learning. Within a matter of weeks, educators have had to quickly adapt their engaging, aligned, in-person lessons into online learning for their students, during 2020 and continue in 2021.
"I believe all children should be able to attend school full-time, if at all possible, for many different reasons, such as social development, a safe place to be when parents are out working, and a range of cultural and sporting activities that would be difficult to do at home, as well as the importance of learning with skilled, trained teachers and other students."
Tony Bates
It's my conviction too. Children an teen are happier at school, learn better, develop social skills, they need to be among their school mates, learn in-person lessons, having teachers near. I hope this time could be back soon.
Below you'll find the top posts of first semester 2020 containing different themes:
education & IT, Covid-19, history,
languages,
art, science
, environment, literature, e-safety, sports, dance, children's books, animation.
The selection is based on page views but also based on pedagogical relevance of the most-read posts.
I kept the order of the most viewed, and eliminated the posts that seemed less relevant. The main reason? Sometimes some posts acquire too much visibility, not for their value but for the keywords that the search engines "like" indexing.
crédits: Agnès illustrations
Je suis ravie de partager avec vous le Top des billets les plus lus sur mon blog The Digital Teacher G-Souto, 1er semestre 2020 . Vous continuez à me suivre quotidiennement. Je me rends compte que souvent des étudiants me visitent.
Je vous en remercie, chers enseignants, chers lecteurs, de votre intérêt et m'efforce d'être toujours au plus proche d'événements concernant des idées pédagogiques afin de vous présenter des ressources et outils
pédagogiques, au numérique ou pas.
Pas si souvent comme les années d'avant. Le confinement, les école fermées, pas de culture,
nous laissent un peu sans la volonté nécessaire d'avancer
Des
grandes
thématiques: éducation, Covid-19, histoire,
langues, science, cyber-bullying,
culture, littérature, animation,
arts, environnement.



Des ressources pédagogiques en ligne,

et des adaptations personnelles de façon à permettre à tous les élèves la réussite dans leur parcours scolaire.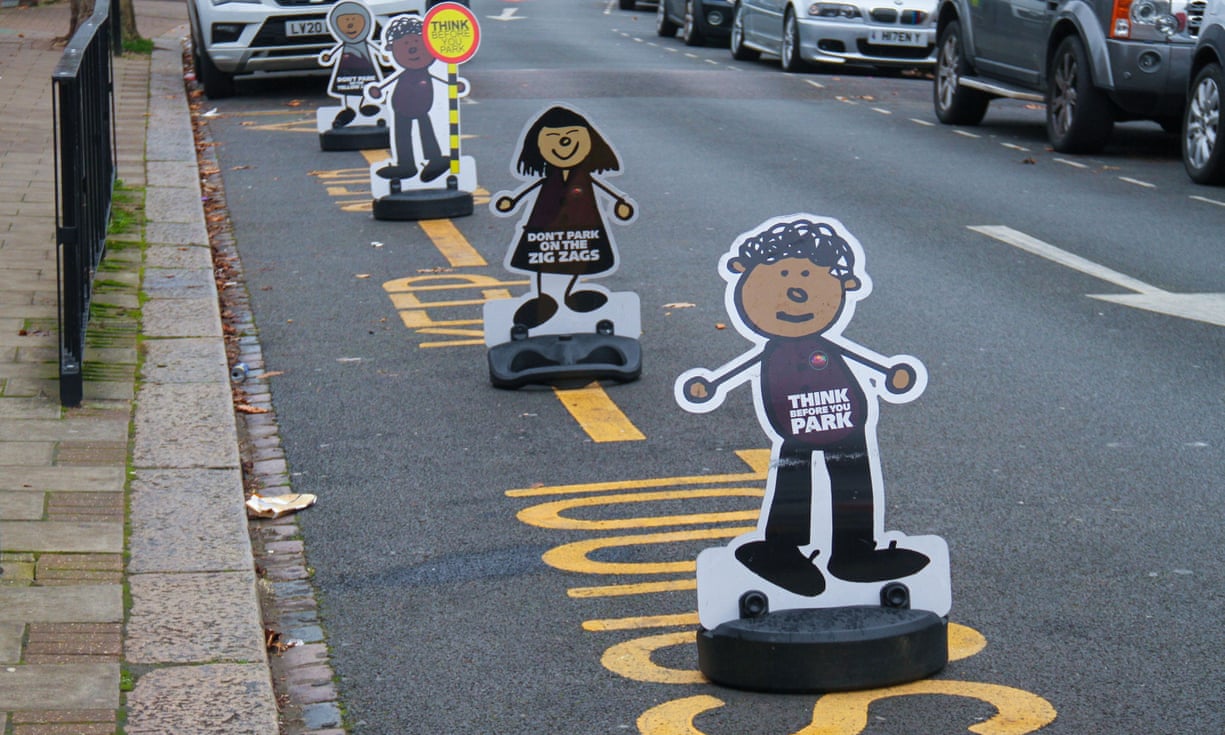 credits:

David Mbiyu/SOPA/Rex/Shutterstock
Here are the
most popular posts 1st semester
2020:
Le Top

des billets semestre 1, 2020:
My usual readers know I write in English, French and Portuguese. Let´s begin...