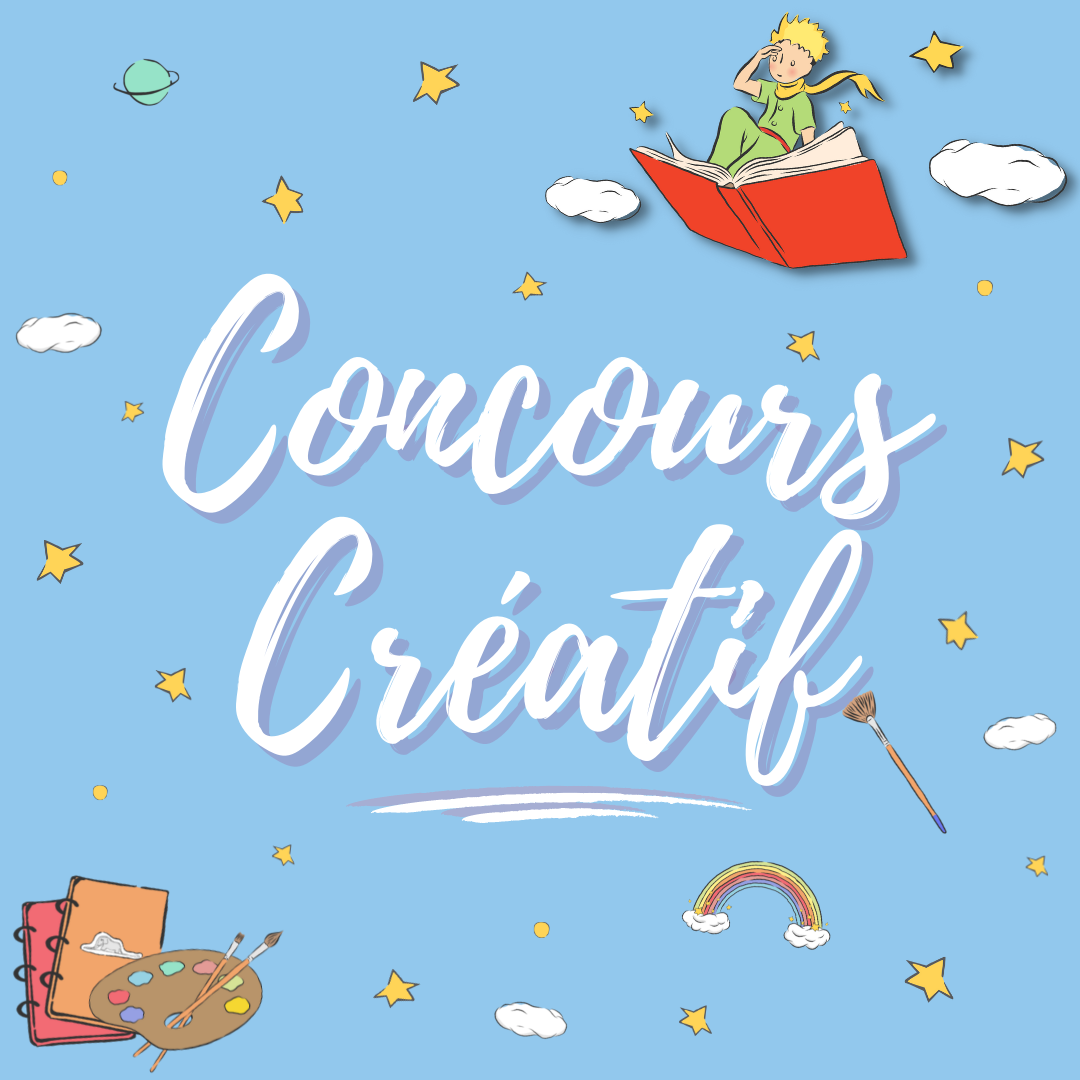 Petit Prince Day 2022
For the International Little Prince Day, a donation of 5,000 books was made thanks to the editor in favor of associations to promote reading. Wow! Excellent! It's so important to read since young age. This will encourage kids to love books and reading.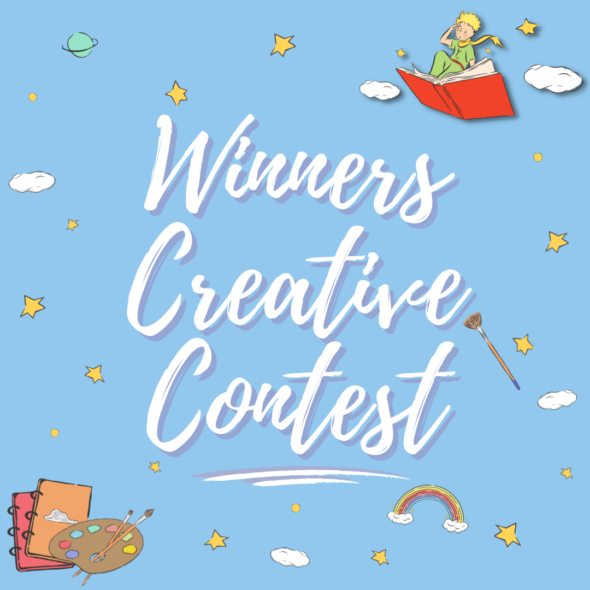 Petit Prince Day 2022
Well, the winners were announced.
And the winners are...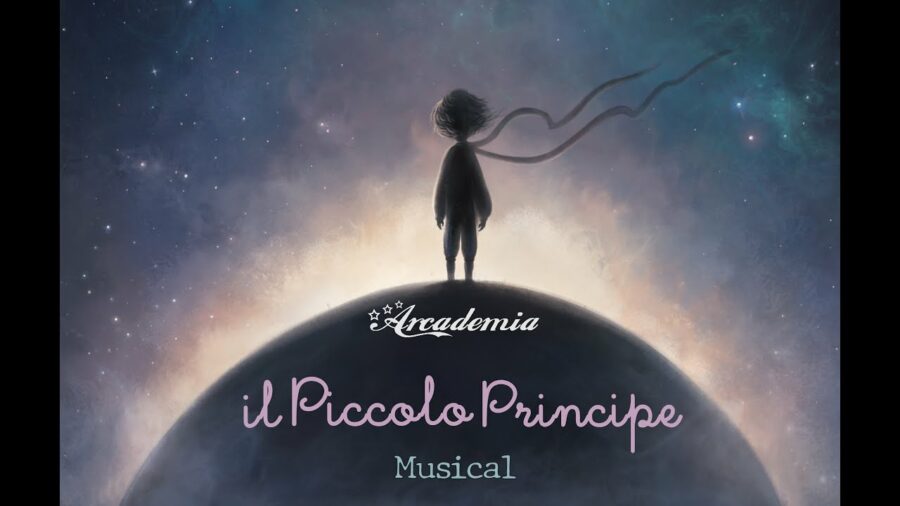 https://www.blog.thelittleprince.com/
Winner:
Ricardo
Zonca
and his musical
Instagram : riccardobaseballzonca
Marine Caspar – Baaangsong and her video with a sung extract from the book
Instagram : ➸ marinesworlds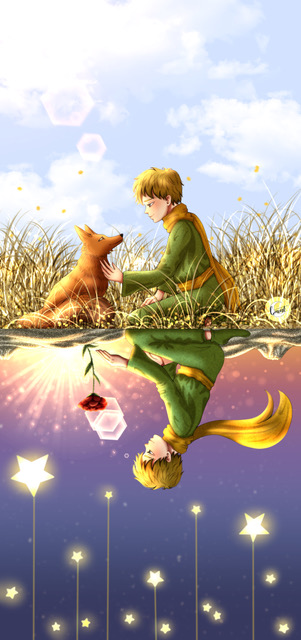 Louanha Di Manno and her illustration
Instagram : lounart83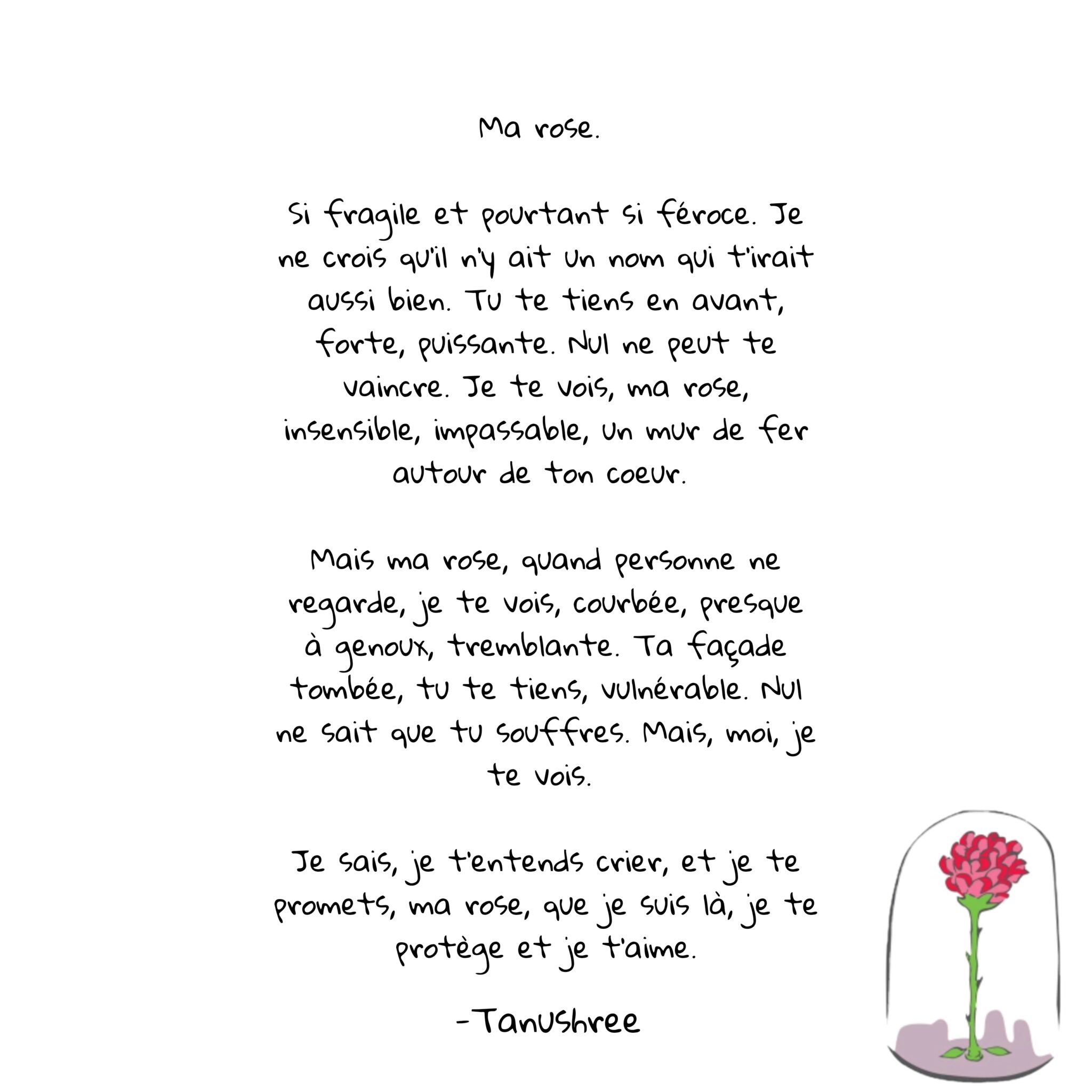 https://www.blog.thelittleprince.com/
Tanushree Neeloo and her poem
Instagram : xmuffin264x
Congratulations to all ! And to everyone for participating! Next year, perhaps will be your time to win.
I'll be back posting the normal roundup of May very soon!