Avicii | Tom Bergling [1989-2018]
credits: unknown
Last September 8, 2021 Google honored the 32th birthday of the great DJ Avicii, born Tim Bergling.
"Tim left a special mark in this world not only through the incredible music he shared with us but also through his humanitarian work where he made sure he gave back to causes close to his heart."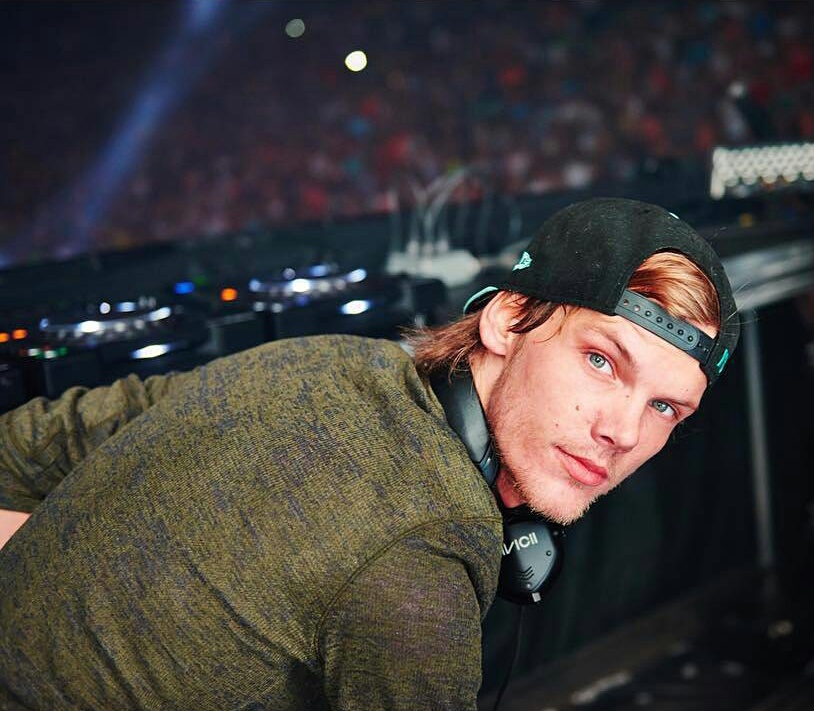 The music of Swedish superstar DJ, producer, songwriter, and humanitarian Tim Bergling—known best by his stage name Avicii—is widely considered to have forever altered the trajectory of the Pop genre.
The video Doodle, set to one of his most iconic tracks "Wake Me Up," celebrates his 32nd birthday and honors his legacy as one of the first artists to elevate electronic dance music to mainstream global success.
By 16, he was mixing tunes in his bedroom, and began writing uplifting, melodic electronic music soon after. In 2011 he released the dance anthem 'Levels' under the name Avicii, breaking ground as one of the first electronic music tracks to climb the Pop charts. Desiring more than just industry success, Bergling also set off on "House for Hunger," a 2012 American tour that donated its proceeds to combating food insecurity worldwide.
Within a few years, Bergling racked up over a dozen global music awards such as Swedish Grammis Awards for Best Innovator (2012) and Best Artist (2014), as well as a World Music Award for Best Electronic Dance Artist (2014).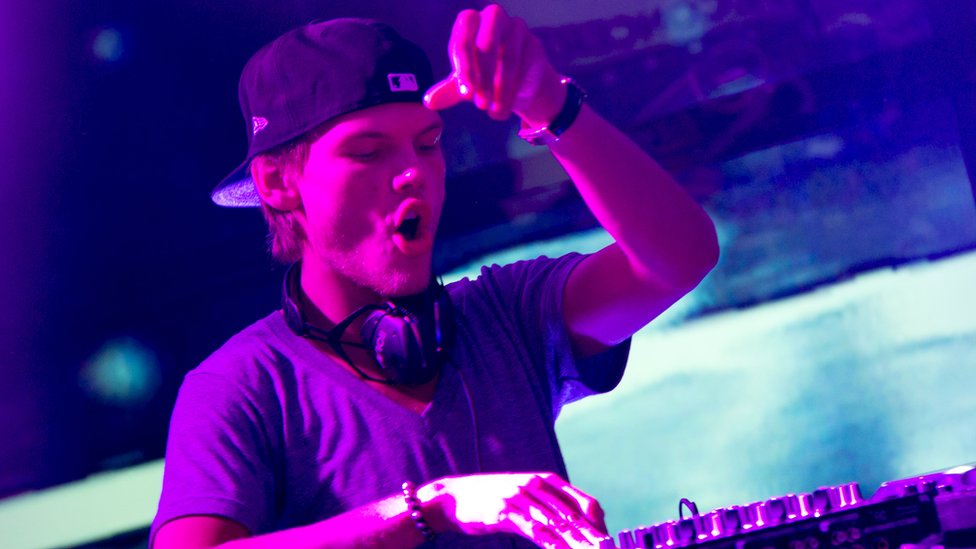 Avicii
credits: Getty Images
In the U.S. he was nominated for several Grammys and won the American Music Award for Electronic Dance Music Artists (2013), the Billboard Music Award for Top Dance/Electronic Song (2014), and the MTV Music Award for Best Dance Music Video (2018).
Like so many individuals globally, Bergling struggled with his mental health for years. Unfortunately, he died by suicide on 20 April 2018 at the age of 28.
Music can improve self-confidence, social cohesion and students' understanding of other subjects.
Because of the governments' obsession with targets, exams, and with numeracy and literacy, the Arts and Humanities, and Music in
particular a
re suffering.
In Elementary and Secondary Education, Music curriculum is not yet a major value. It's so
wrong! Music, as you could read in different posts on my blog, is
a fundamental part in Education of child
ren and
young
people.
We all know the importance of music in kids and teens life.
Music has the potential to achieve social and psychological transformation of children and young people. Their sensibility will be accurate.
Never waste an opportunity to captivate the major interests of your students. Music is one of the biggest.
Mental health:
However, don't forget to help your students to lead with mental health and how important would be to Tim to search for medical help to avoid his death.
Despite facing great difficulties during pandemic Covid-19, many adolescents and young people have found different ways to face new challenges and cope with their emotions.
The music was a great support to fight loneliness and depression.
Avicii
and his electronical music can be an inspirational formula.
I love his music since the beginning of his great success. It's so joyful, so pulsing. It cheers me up. How could we imagine that his mental health was being affected?
We had some great moments at Rock in Rio, Lisbon, in May 2016!
His parents founded The Tim Bergling Foundation after the death of their son in 2018 at the age of 28. The foundation's work includes its "For A Better Day" project that collects young people's voices, thoughts and needs.
The foundation supports science-based organizations engaged in research and preventative actions against mental illness and suicide, particularly among young people.
"When you have such an excess of money you don't need, the most sensible, most human and completely obvious thing is to give to people in need"
Avicii | Tom Bergling
Here my tribute to the musician who gives me so enjoyable musical moments. I love all his music. Hoping he has now found his peace.
The lyric goes: "One day you'll leave this world behind, so live a life you will remember."
G-Souto
15.09.2021
Copyright © 2021G-Souto'sBlog, gsouto-digitalteacher.blogs
pot.com®
sources: Tim Bergling Foundation / Google Doodle